is a private preschool and summer camp
The Courtyard School is a private preschool and Summer Camp serving Vineland residents. Our high-quality program uses the High Scope Foundation's researched based curriculum and is taught by our NJ State certified staff. We feel our program offers the best school experience with an environment that is caring and secure.
WHY PRESCHOOL IS SO IMPORTANT!
"Children who attend high-quality preschool enter kindergarten with better pre-reading skills, richer vocabularies, and stronger basic math skills than those who do not,"
W. Steven Barnett, PhD. NIEER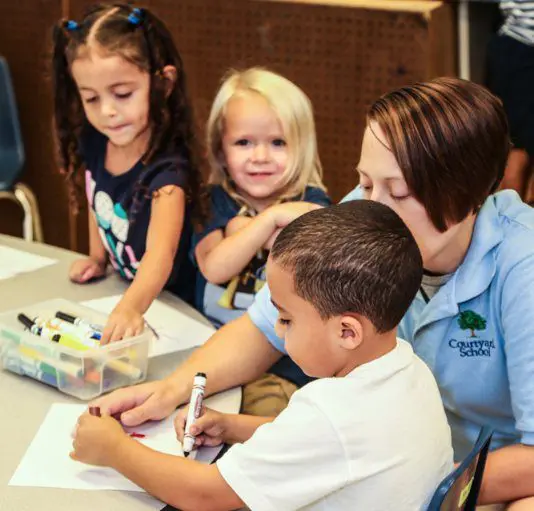 Our mission at The Courtyard School is to provide a high-quality education to preschool aged children in the City of Vineland. Meeting the educational needs of all children, the Courtyard School strives to provide a safe, positive and individualized educational experience using a research based curriculum. Our focus is to ensure that the school experience provided prepares children for Kindergarten and beyond.
The Courtyard School seeks to create a rich and caring community of children, their families and faculty as we enrich the lives of our young learners. We work to strengthen families by sharing the latest information on parenting and early childhood.
Today, The Courtyard School is built on a five-acre lot, which encompasses an enclosed courtyard designed for gross motor skill learning, games, science exploration, music, small group learning and exercise. In addition to the courtyard, the school grounds also accommodate a swimming pool, playing fields and sensory and vegetable gardens.
The Courtyard School's program brings the best resources and faculty together to provide children with the skills and experiences they need in order to be adequately prepared for kindergarten. The integrated curriculum is filled with math, language, literacy, writing and reading experiences in addition to science exploration, music and body movement, while providing positive social experiences throughout the day.
"This is an Equal Opportunity Program"
The Courtyard School is an equal opportunity program. No participant, employee or student, will be discriminated against because of race, color, religion, national origin, disability, genetics, retaliation, veterans, age or gender.
The friendly and knowledgeable staff at The Courtyard School are dedicated to providing an enriching daycare and preschool environment for the children of Vineland.
THE COURTYARD SCHOOL ADMINISTRATION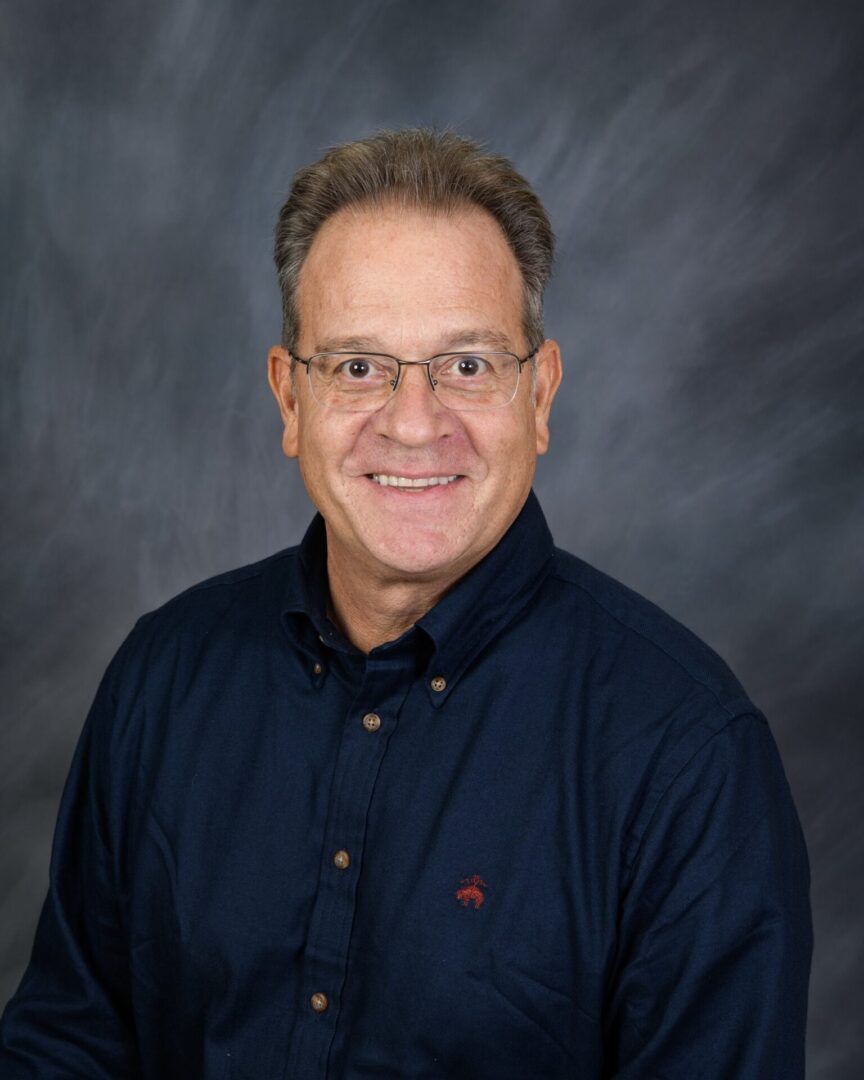 Director
Lewis M. D'Ippolito
B.S. Business Administration/Treasurer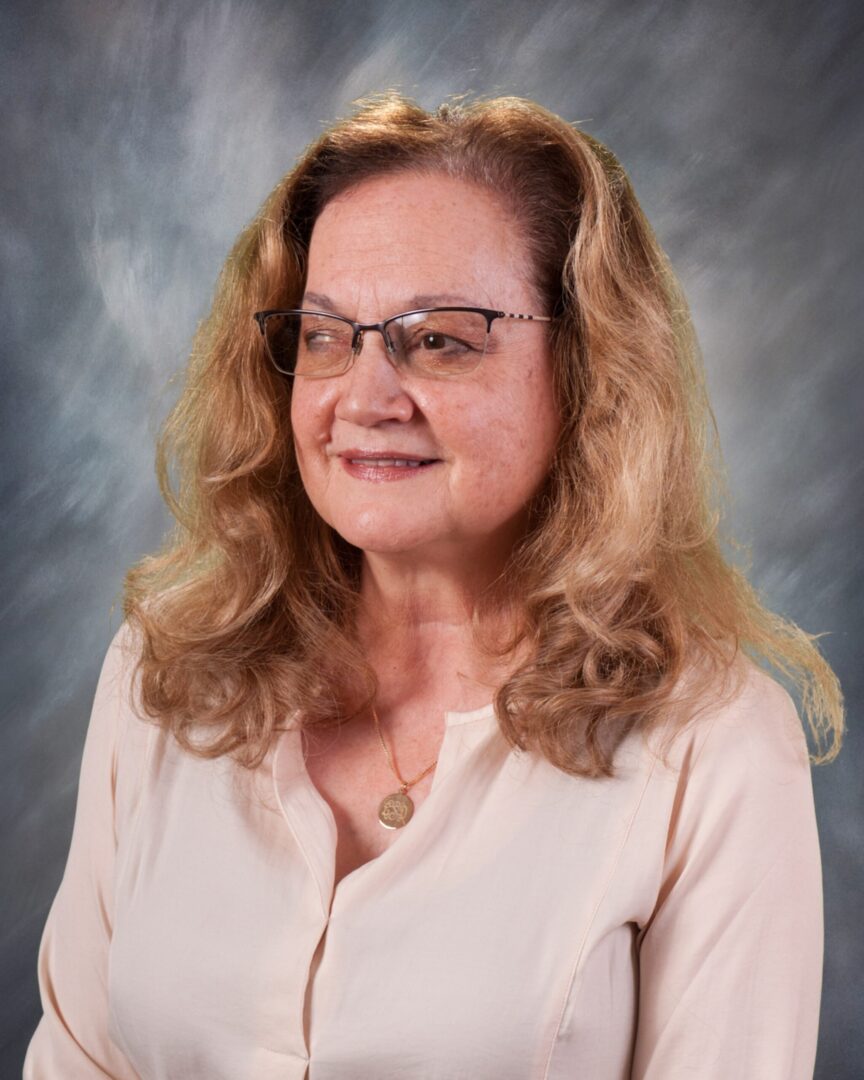 Head Teacher
Lisa D. Sloan
B.S. Early Childhood Vice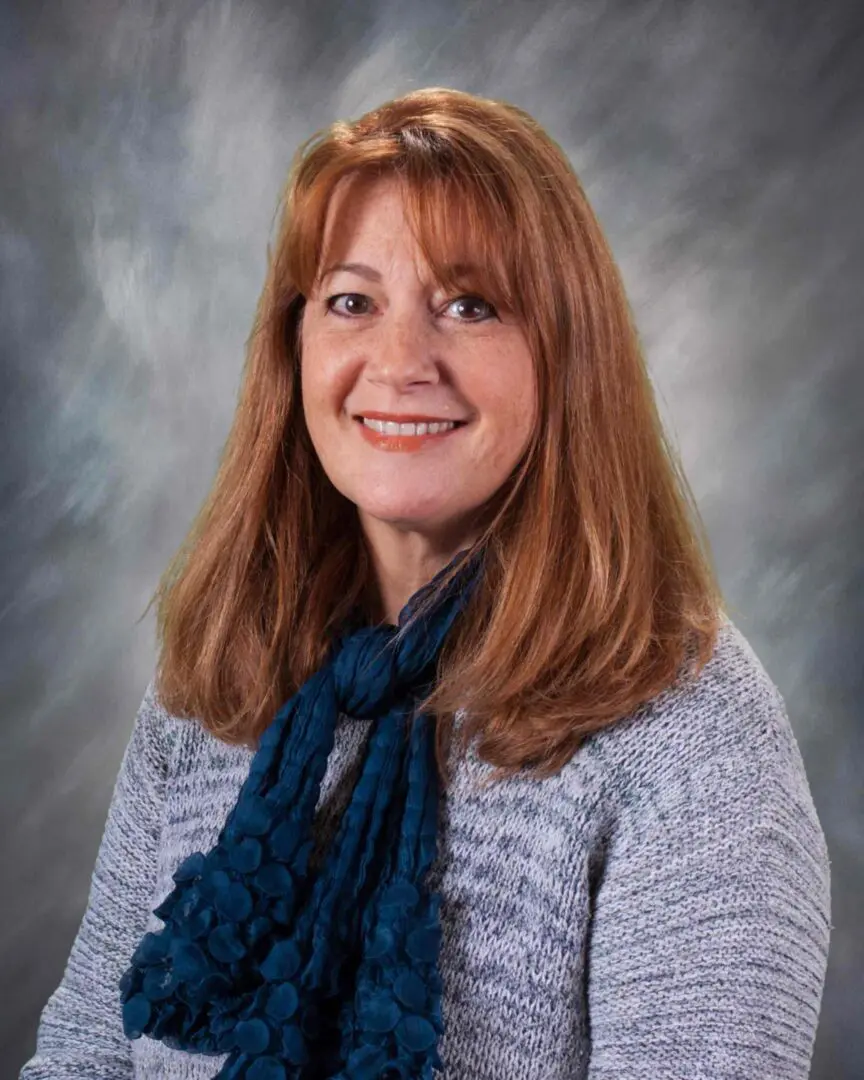 President
Anita D'Ippolito MacDonald
B.A. Sociology/Family Services
TEACHERS – ALL TEACHERS ARE EARLY CHILDHOOD CERTIFIED (P-3)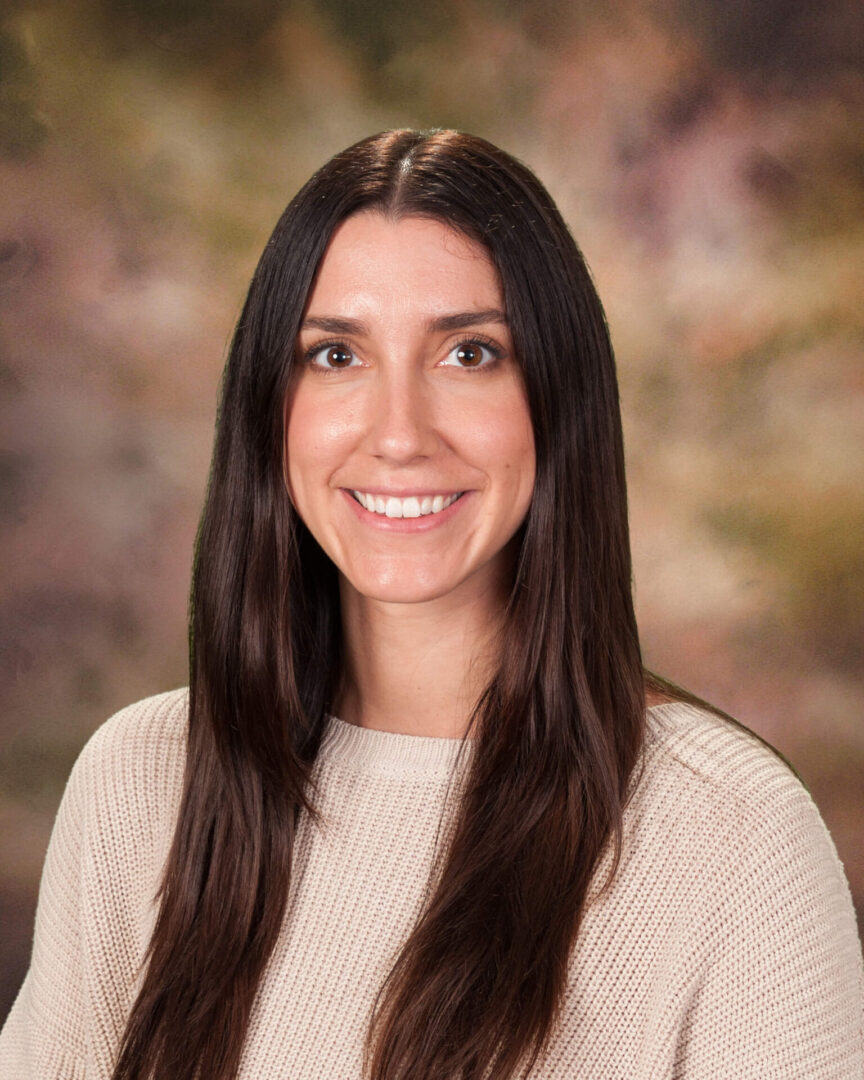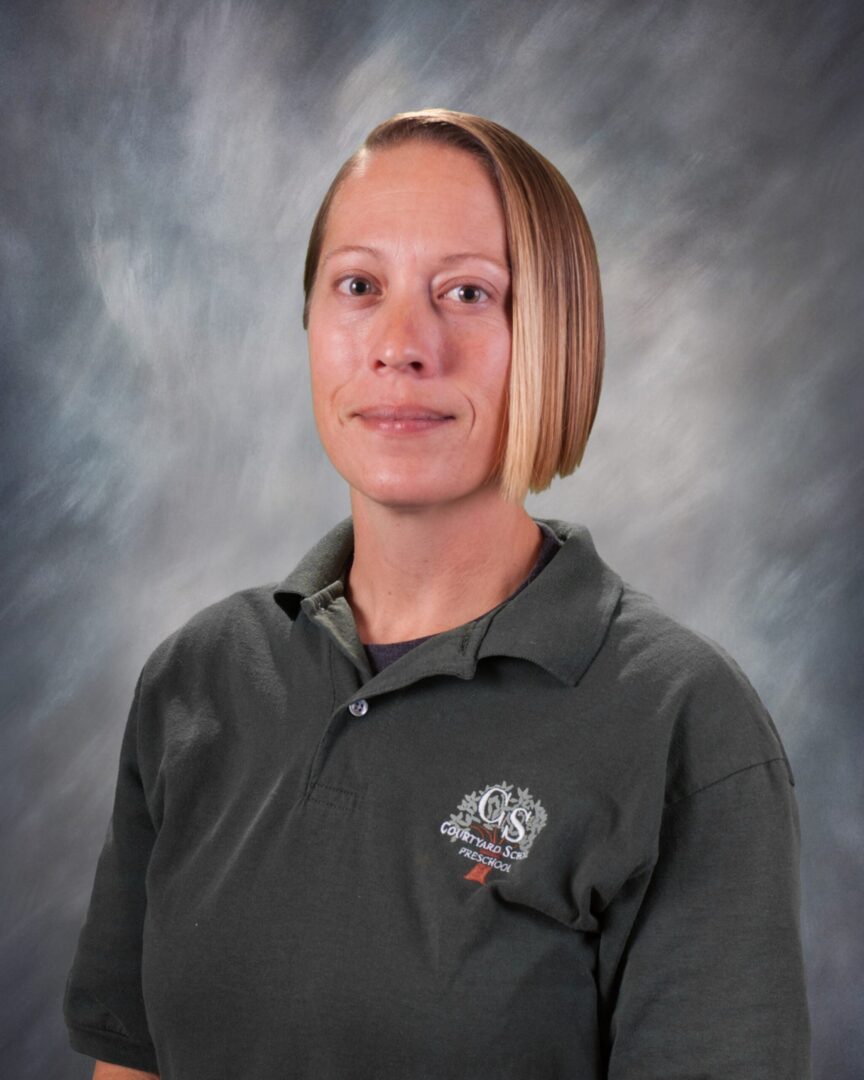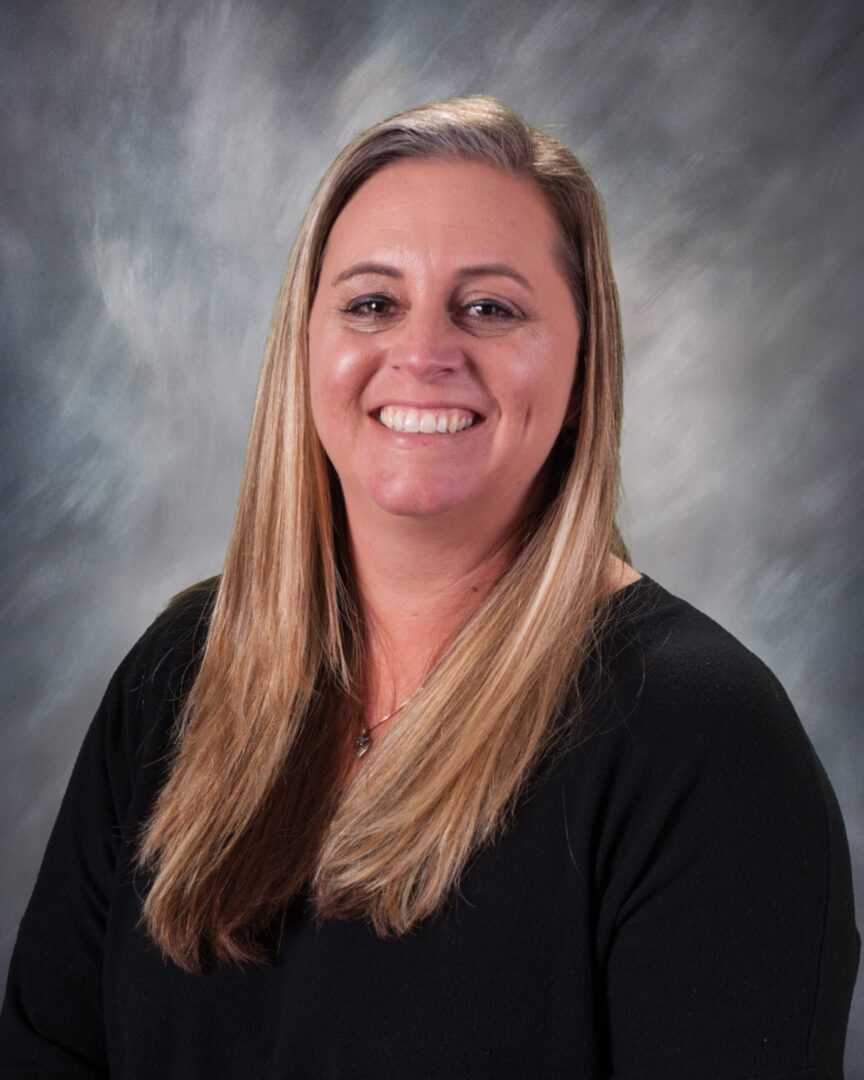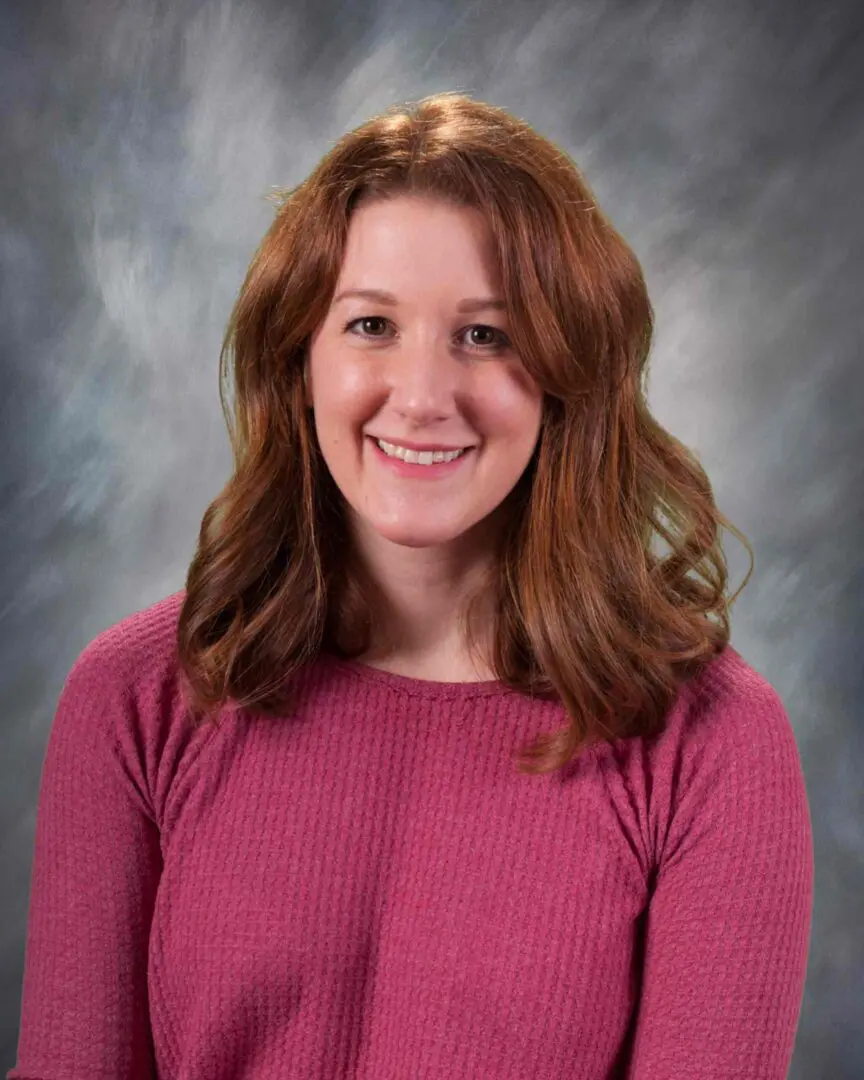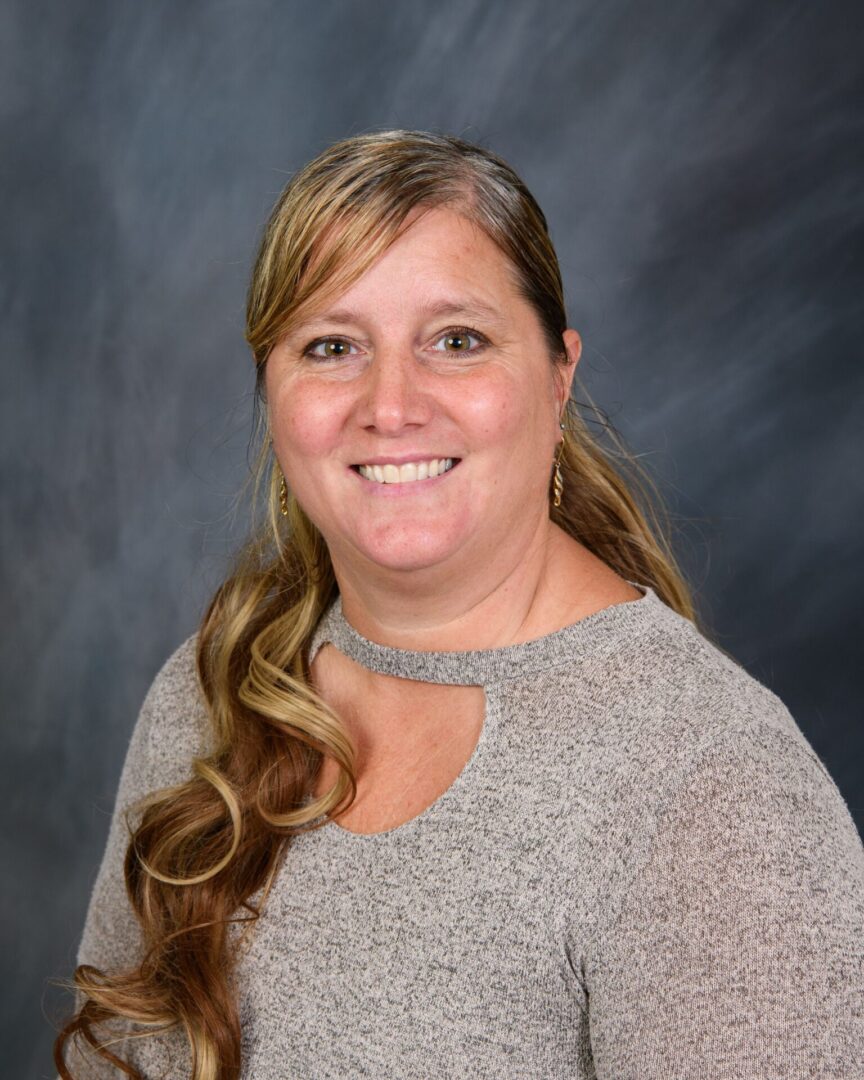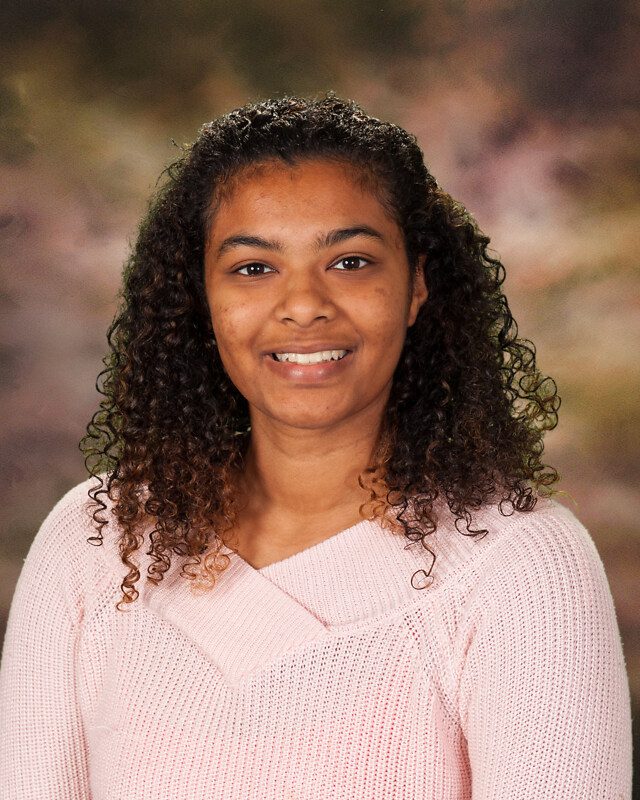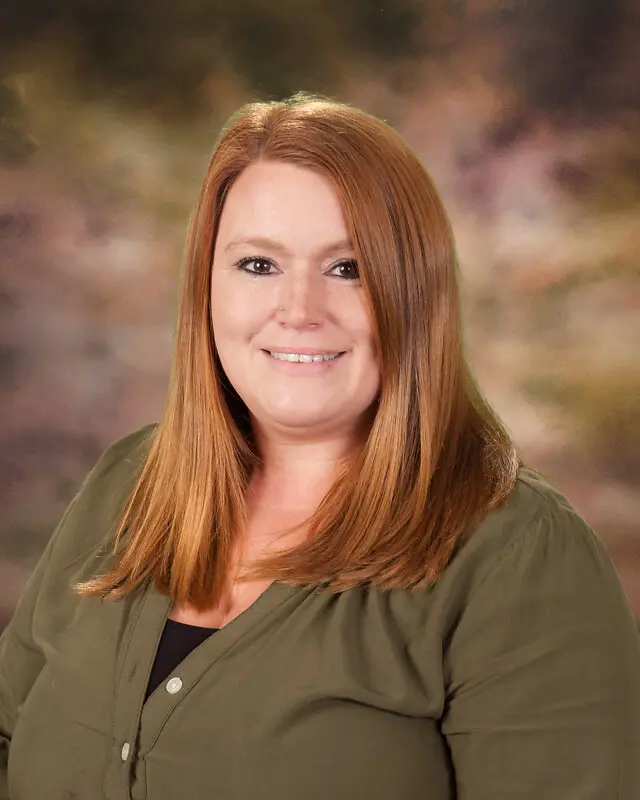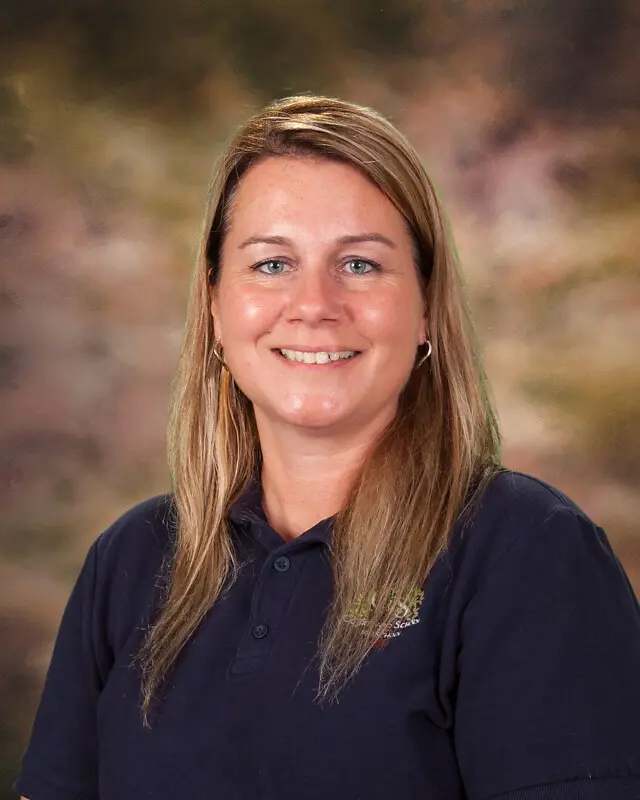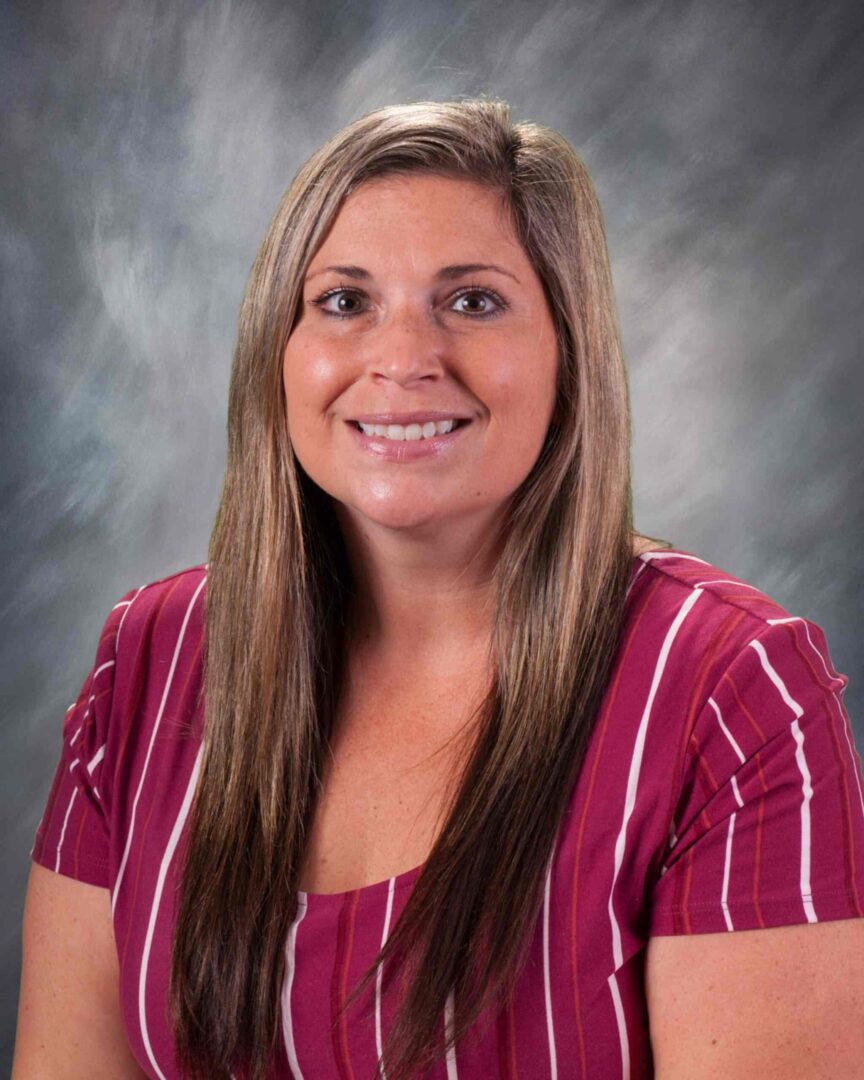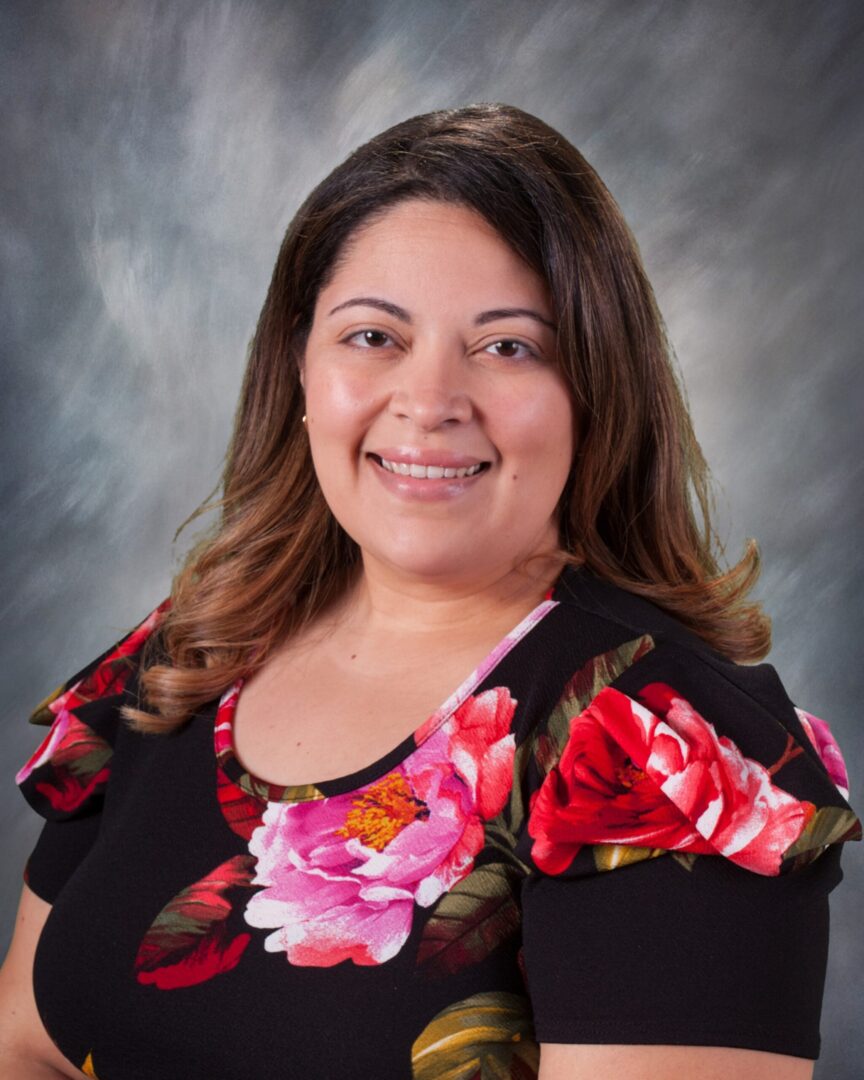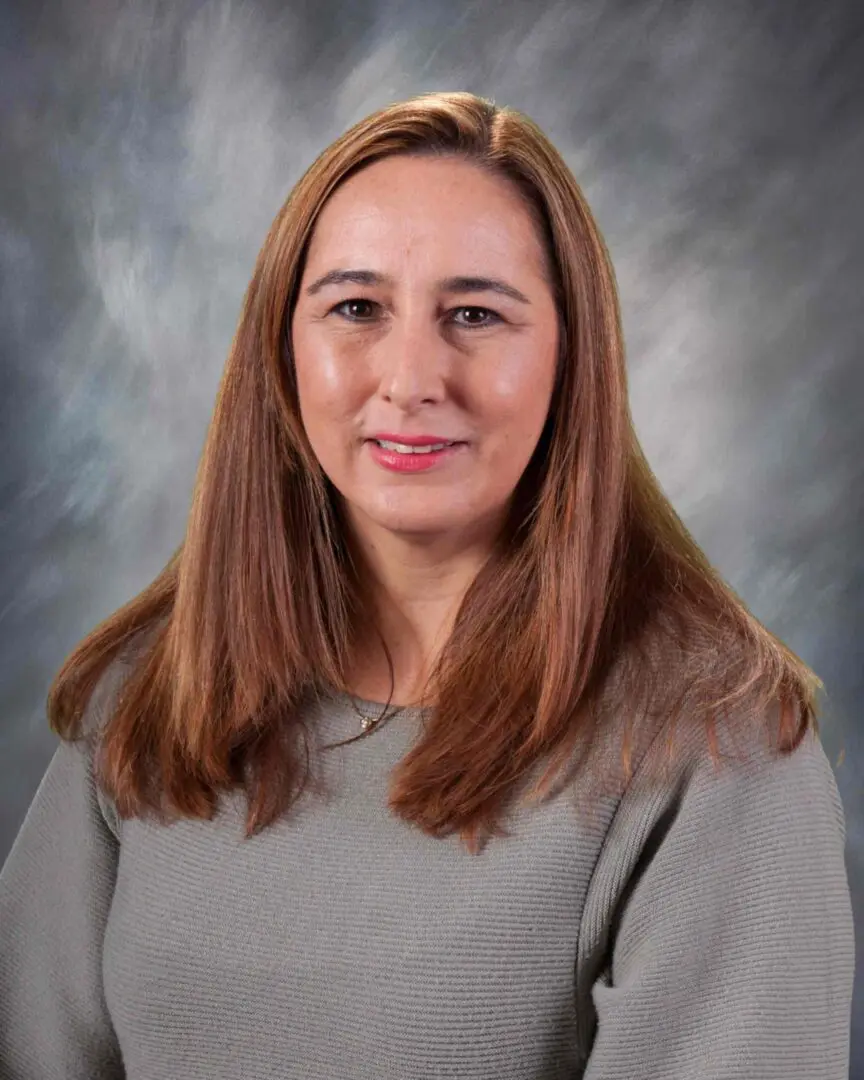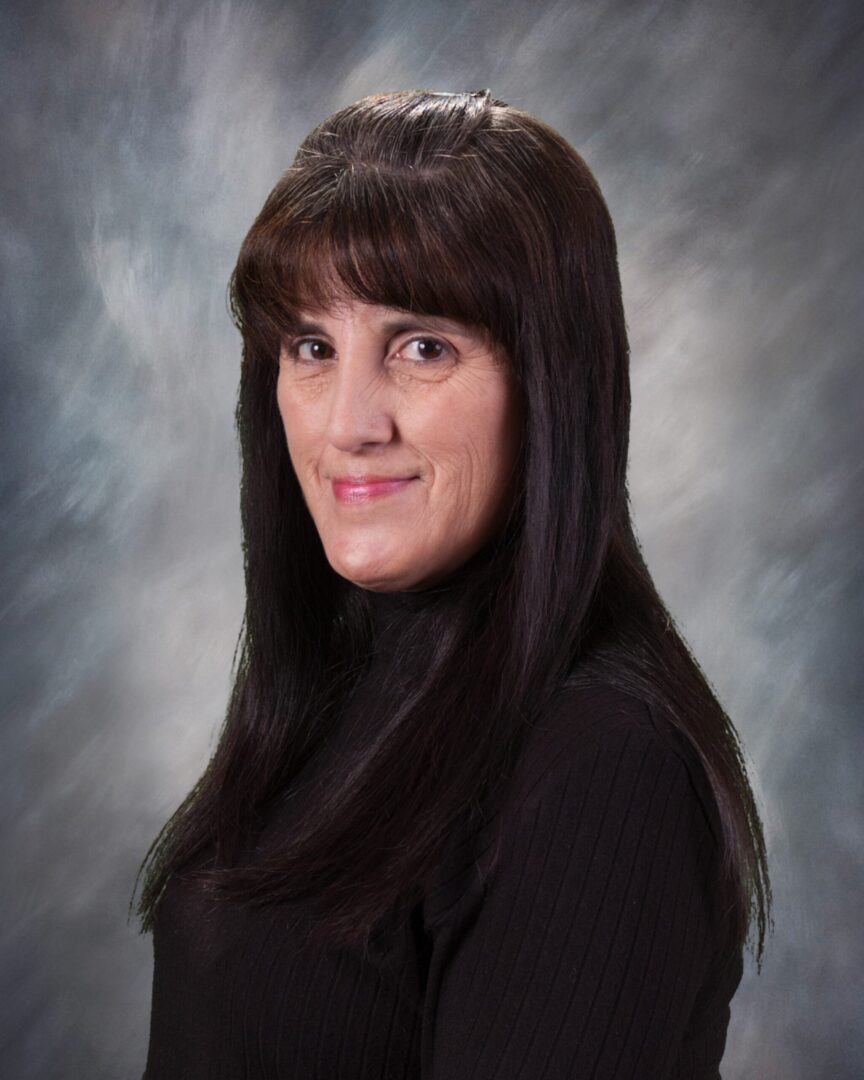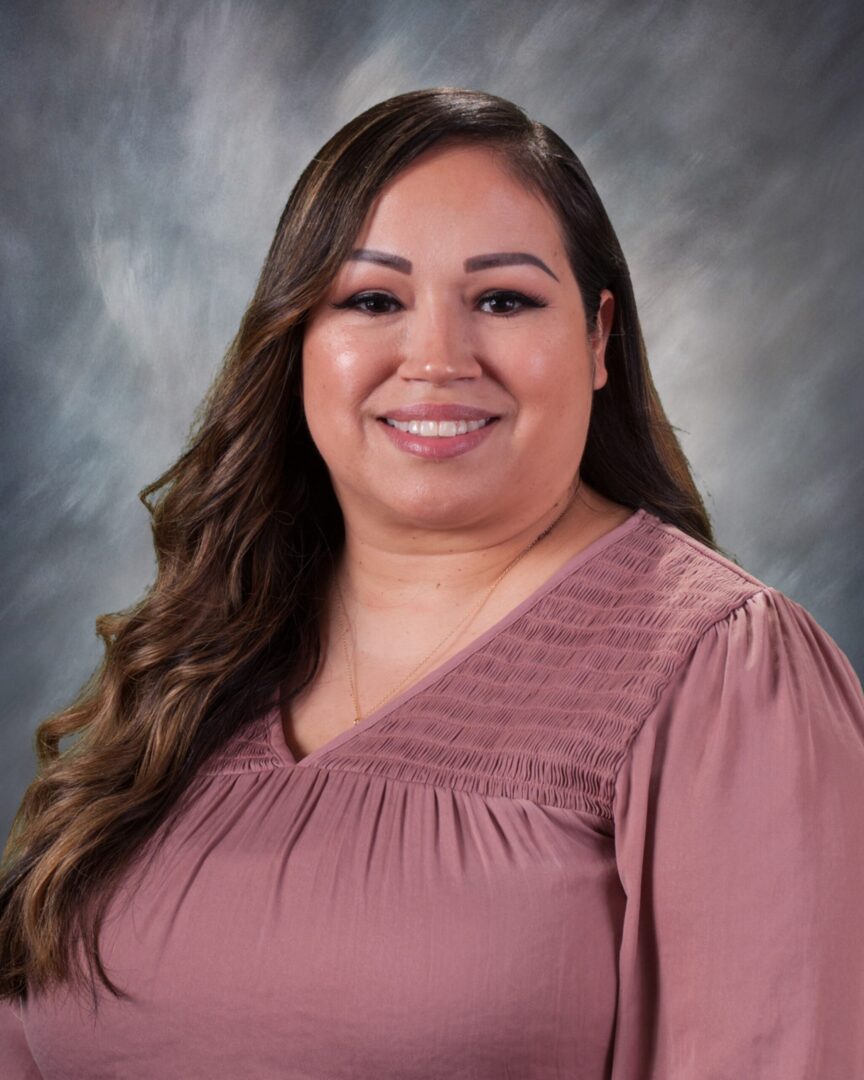 Berenice Candelaria
Administrative Assistant,
Accounts Receivable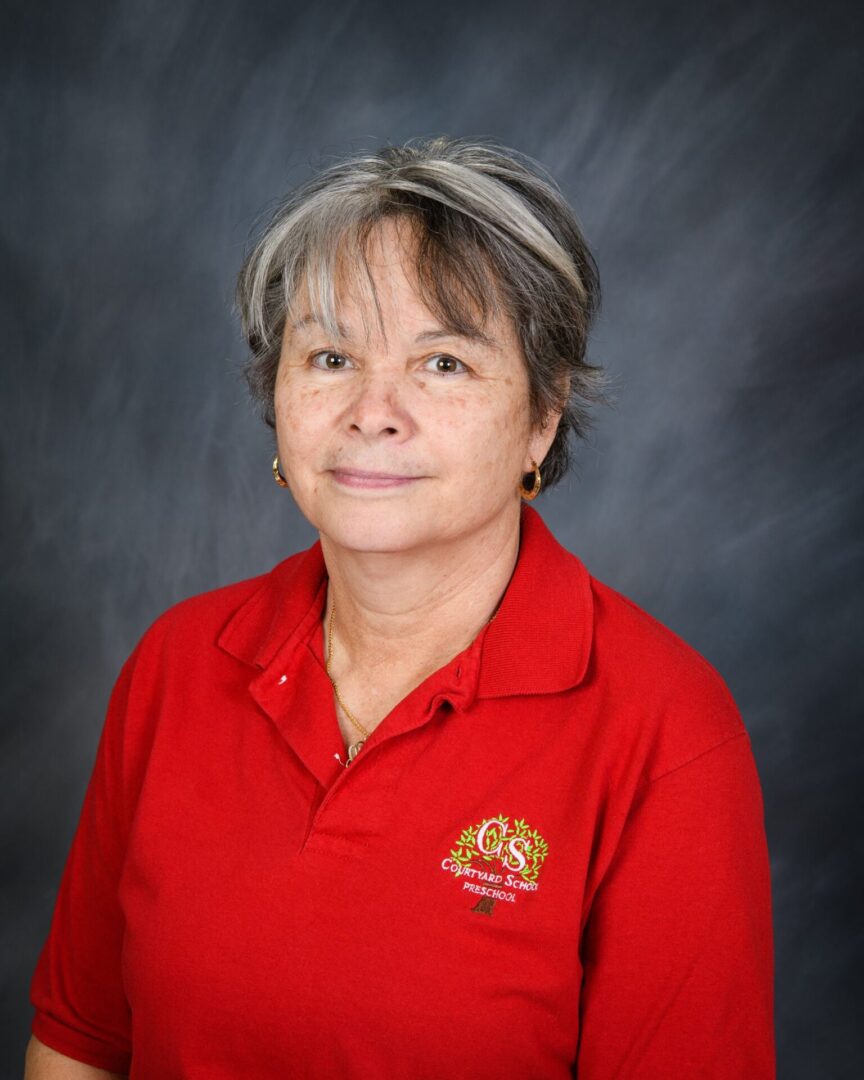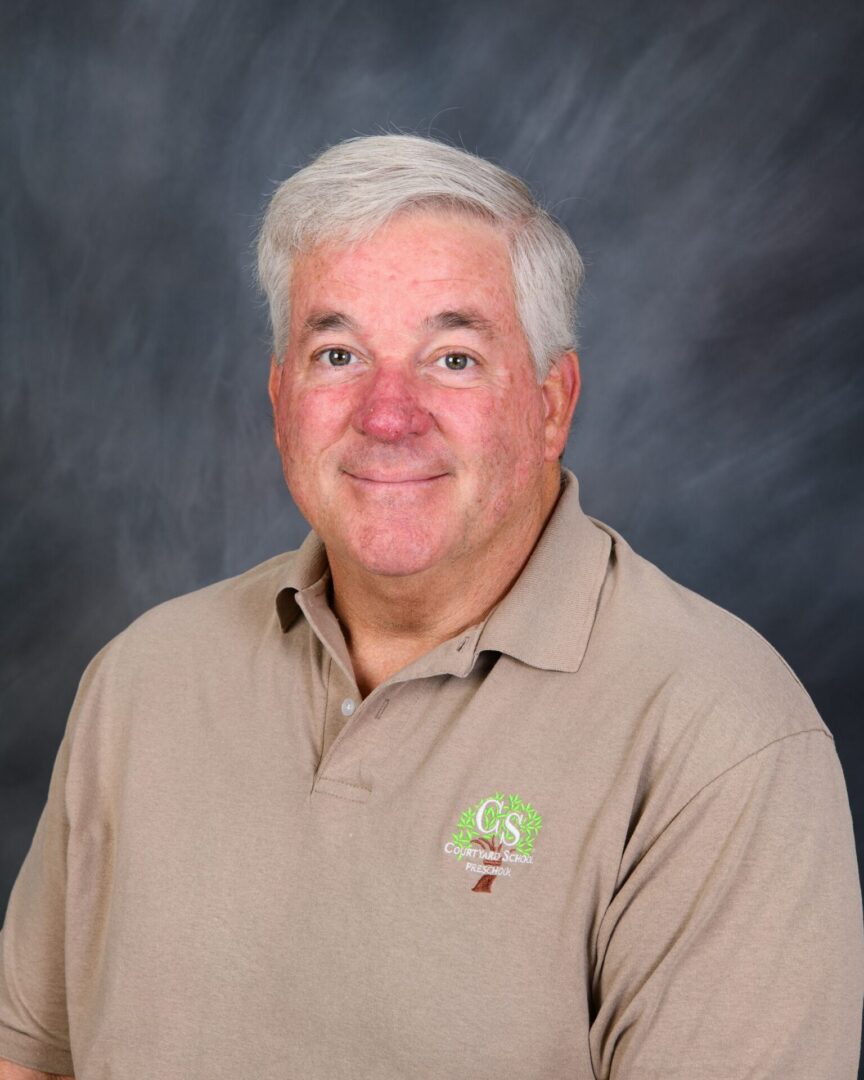 Scott MacDonald,
B.S. – Construction, Maintenance, Security, Certified Pool Operator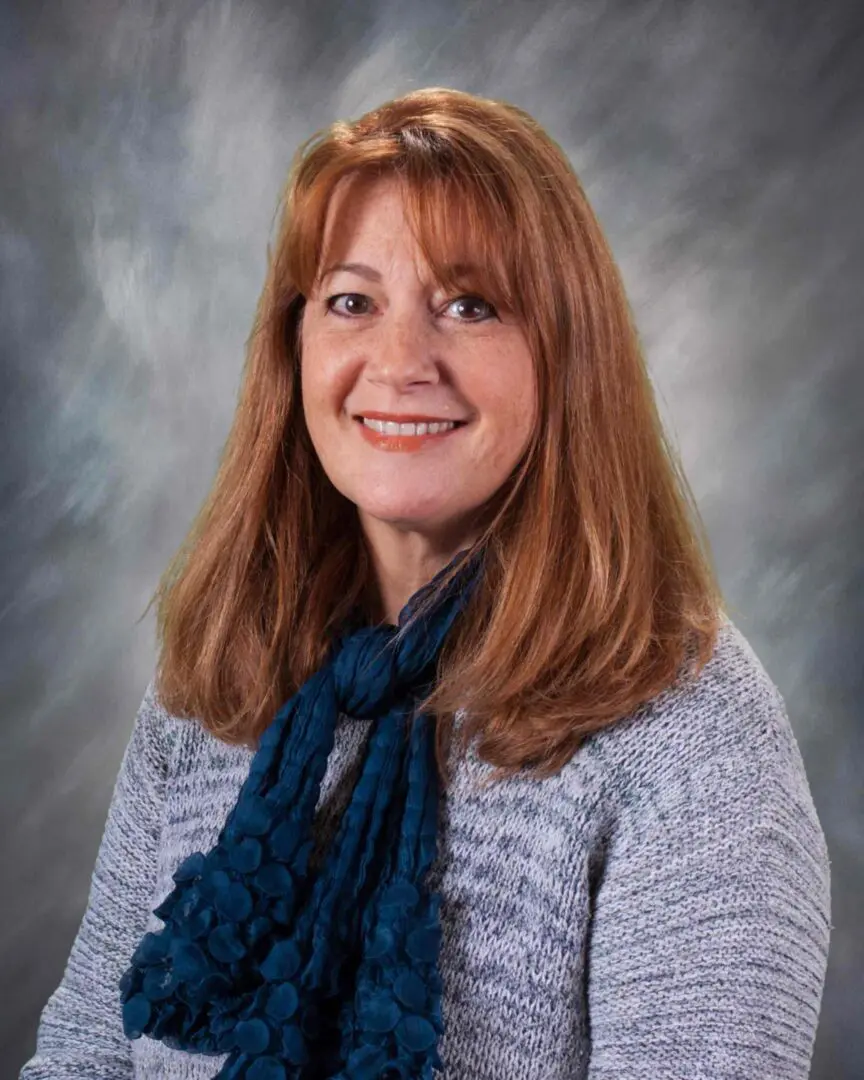 Anita D'Ippolito MacDonald,
B.A. Sociology,
Family Development Credential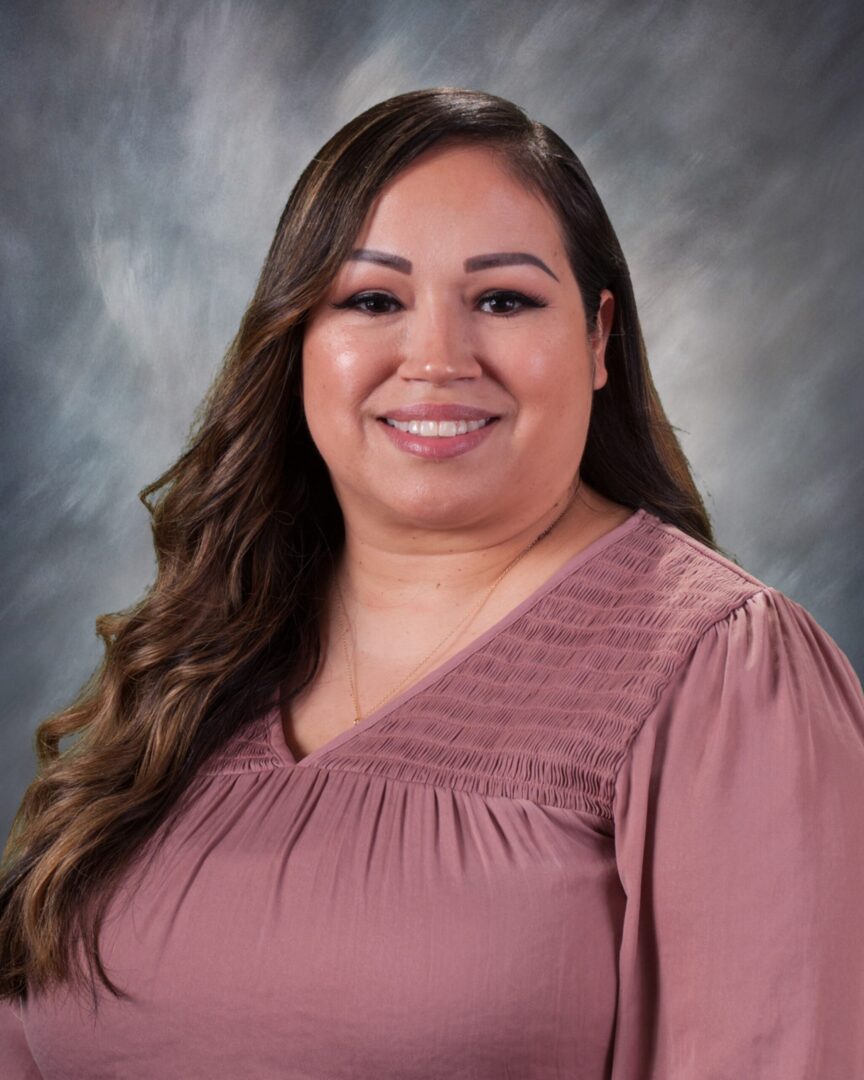 Berenice Candelaria
Administrative Assistant,
Accounts Receivable